Henley Locations:
Situated on the southern edge of the Chiltern Hills, the countryside that surrounds Henley is truly some of the most scenic in England.
---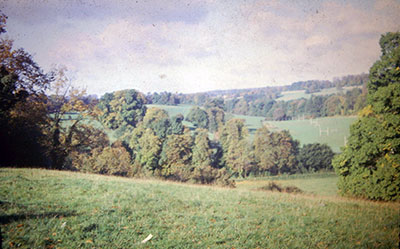 A view taken in the 1960s of countryside near Henley looking towards the playing fields of Henley Grammar School.
Photo kindly provided by Roy Sadler.
Comments
Add your comment