Henley Locations:
Bell Street is the main high street in Henley. It is where most of the major national high street retailers can be found.
---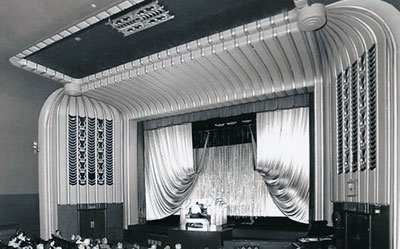 The auditorium with organ at the old Regal Cinema that used to be located along Bell Street in Henley.
Photo kindly provided by Henley & District Organ Trust.
Add your comment